Welcome Rev. Dr. Alex Wales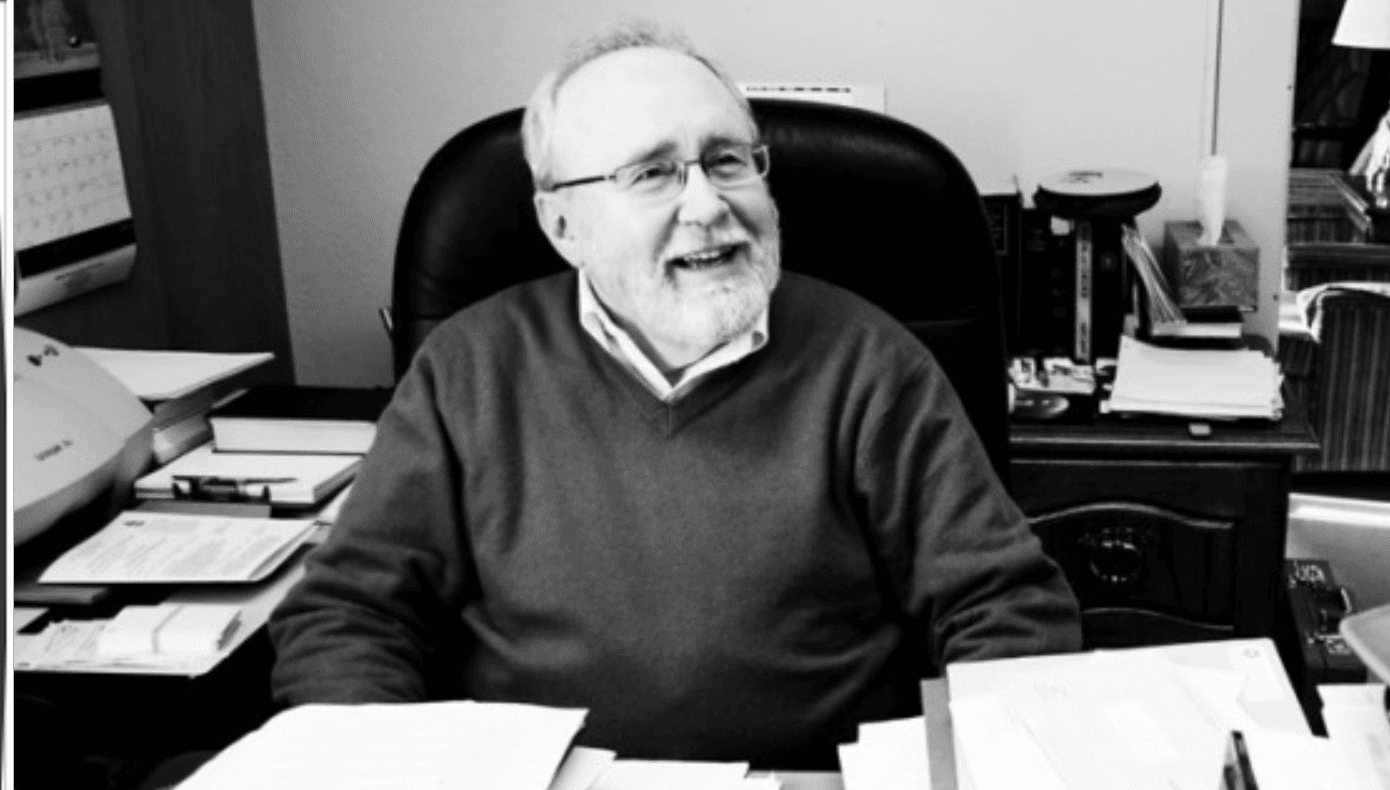 Wales' Tales - 11/07/22
As dusk settles in
And skies turn to red
And yellow and purple and gold
The coming of autumn reminds us
That winter will be on the heels
Of a story that long has been told
Of leaves in bright colors
Like paint on the trees,
That suddenly turn to dark brown
And fall to the ground
Being blown by the wind
Providing that rustling sound
That whispers of dying
Of sleep-in repose
When life seems to whither away
And winter will blanket with snows
The story is one with the promise of spring
Of new life that is waiting to bloom
That winter will pass and new hope
Will arise from what seems to be
Steeped in a tomb
A tomb in a garden
The door open wide
No body is there to be found
For now resurrection is soon coming forth
The promise of life is unwound
So winter is no longer fearsome or cold
For we know it will finally cease
And we will enjoy all the goodness of God
To experience God's blessed…
Peace,
Alex
Severe Weather and Cancelations
The church policy is to cancel all church activities on days and nights that Lee's Summit public schools are canceled or have an early release due to inclement weather.
Watch your local news for School Closings and specifically for "Church Closings" on KMBC Television (we will con-tact them).
All week-end cancellations will be decided by joint consultation between staff and Session.
Caring Ministries
Here at First Pres., we are all family and we are here for each other! Through volunteer efforts we offer many "Caring Ministries:" H.O.W. is our Hospitality on Wheels. We offer a few meals for those in need from surgeries, illnesses, bereavement, and more. If you are interested in preparing meals for someone, or if you have a need for a few meals yourself, contact Sharon Pyburn at the church, 524-3933, or email Jspyburn@aol.com.
The We Care team meets once a month. Members of this team reach out to our shut-ins. Contact Sharon Pyburn if you feel you
have time to visit with any of our members who can't make it out to church.
Stephen Ministers
During difficult times, people often feel very alone. They may have no one to talk to who will really listen. Stephen Ministries give a listening ear—someone to talk
with about things you wouldn't discuss with anyone else. Stephen Ministry is our "one to one" compassionate care team. Stephen Leaders go through extensive training and they meet weekly with those who have concerns. If you have questions about the program, please contact John Fields or Sharon Pyburn.
Get your news in for next time!
If you have any announcements, articles, or additions for the newsletter, get them to Diane in the office. (office@firstchurchLS.org)