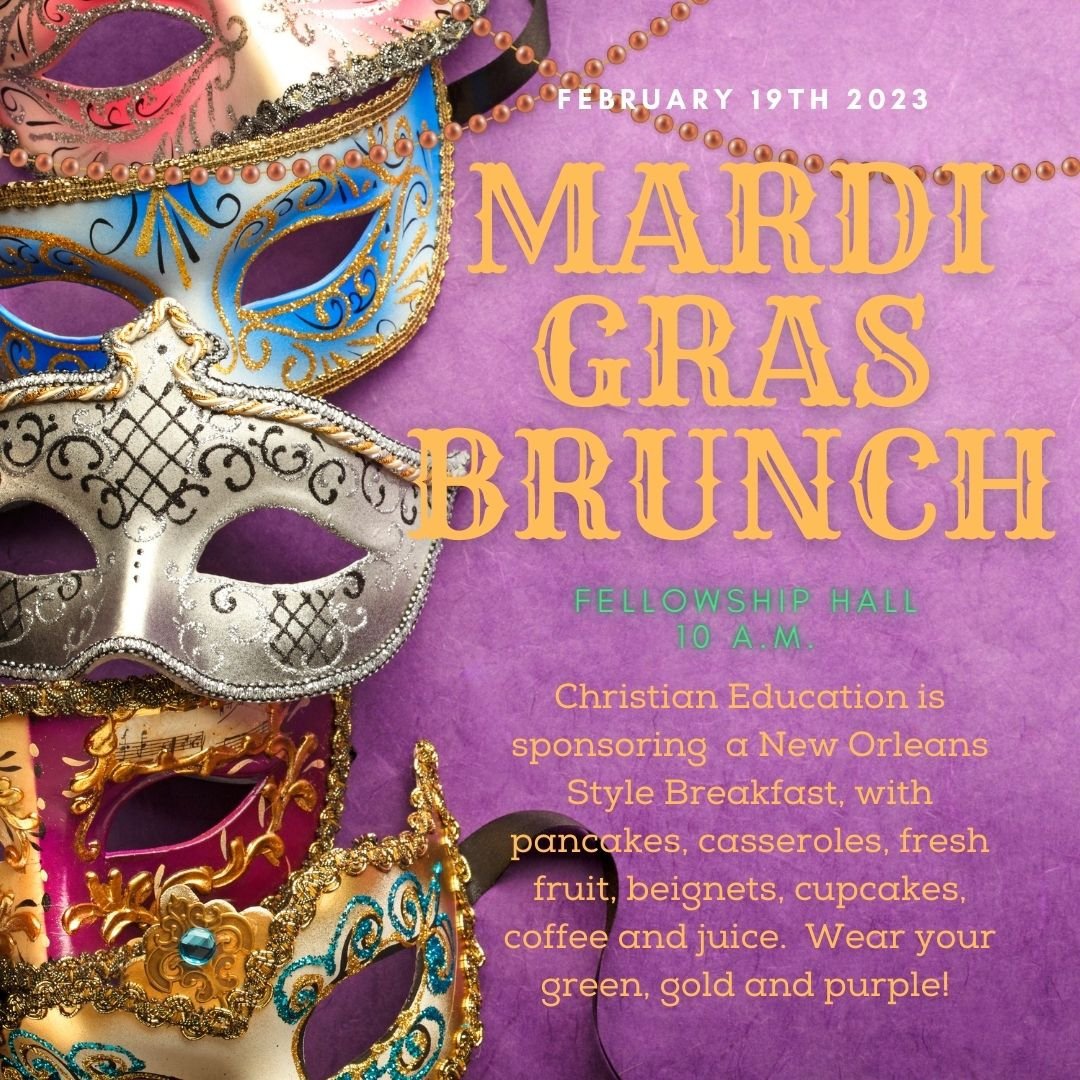 Laissez les bons temps rouler!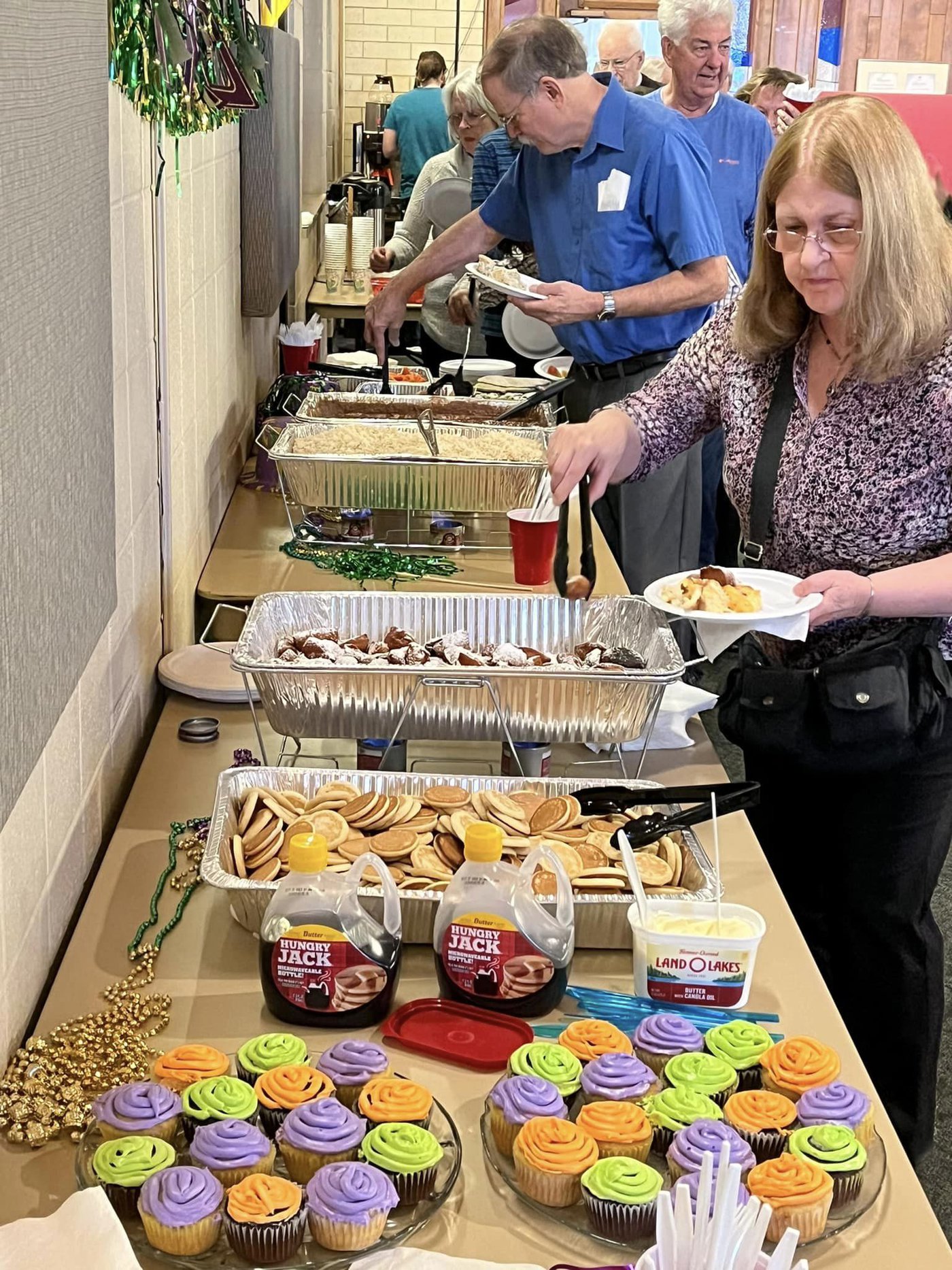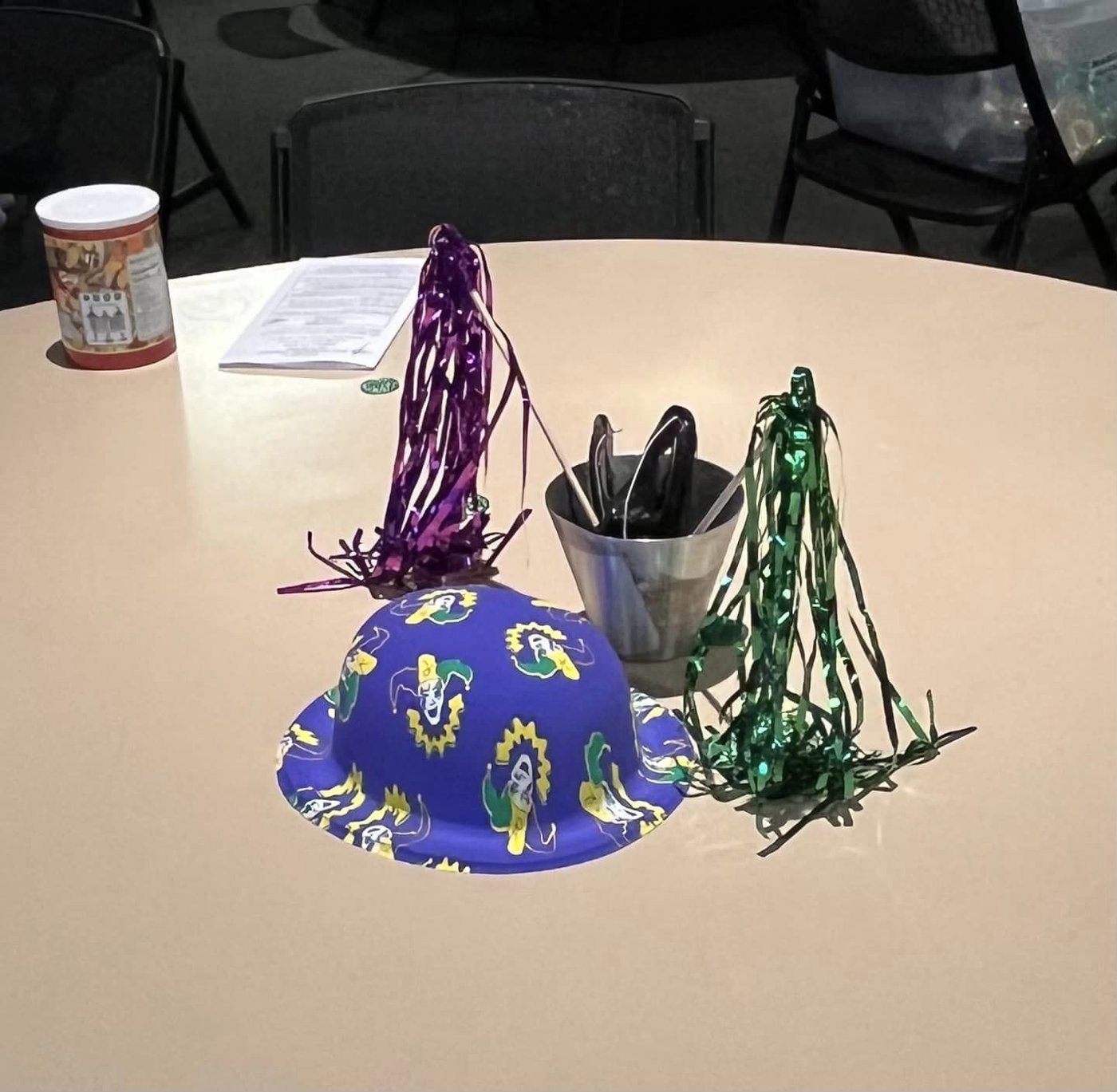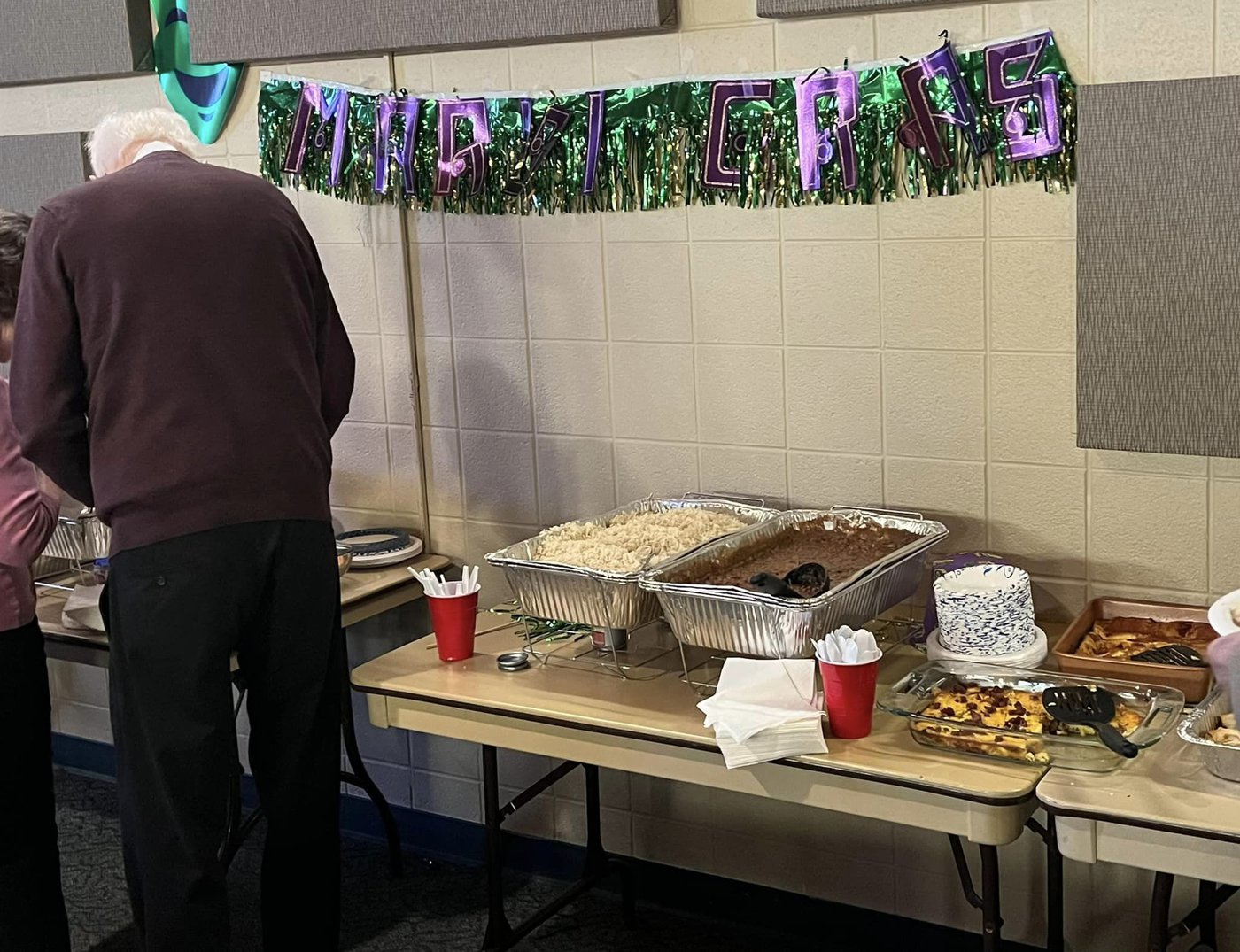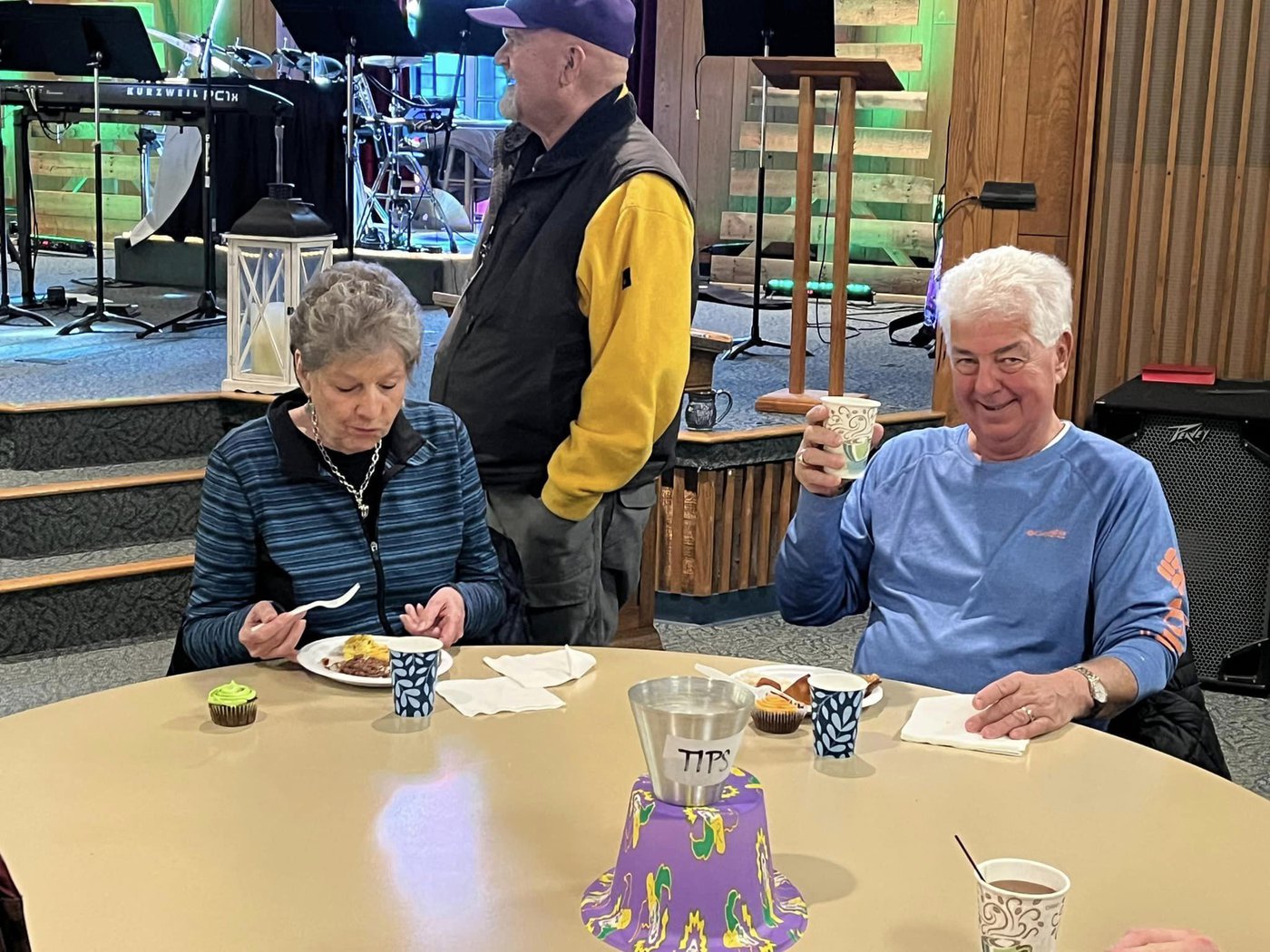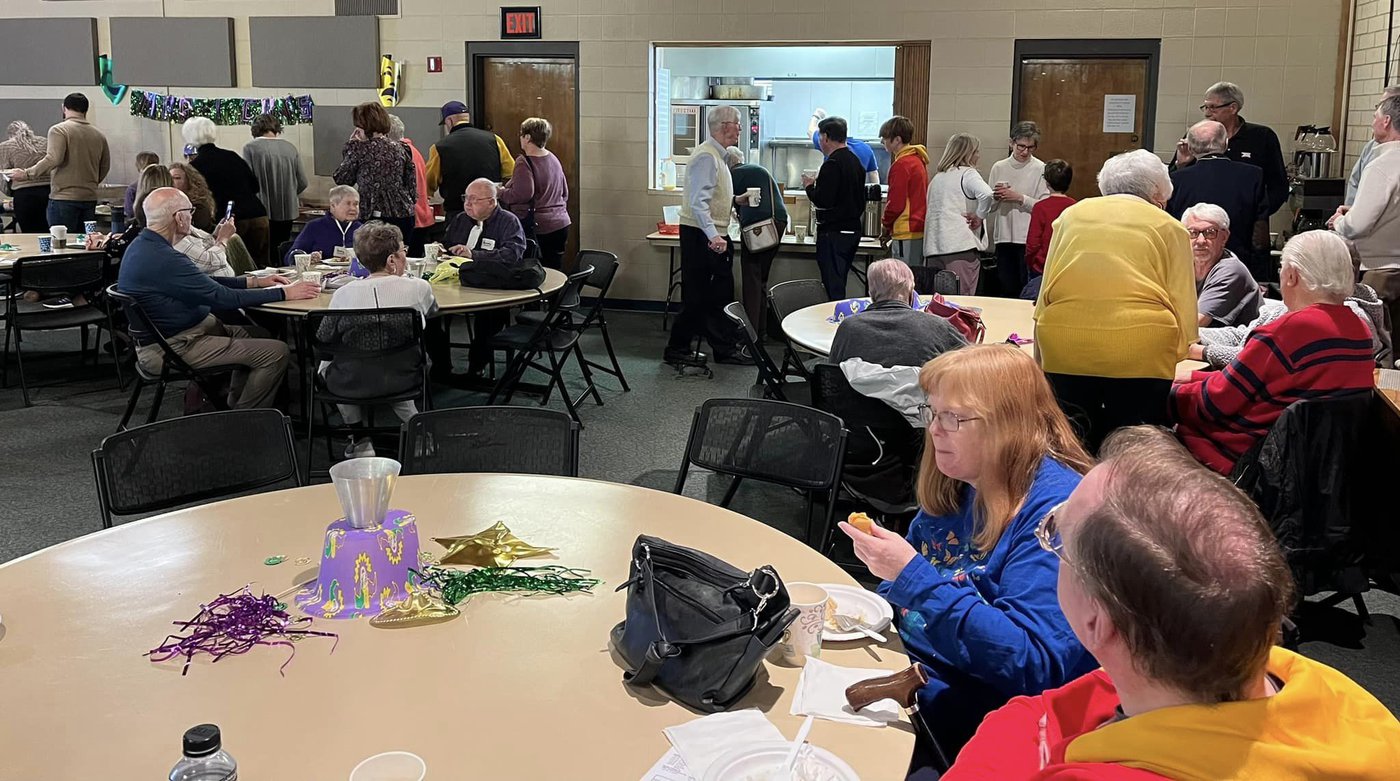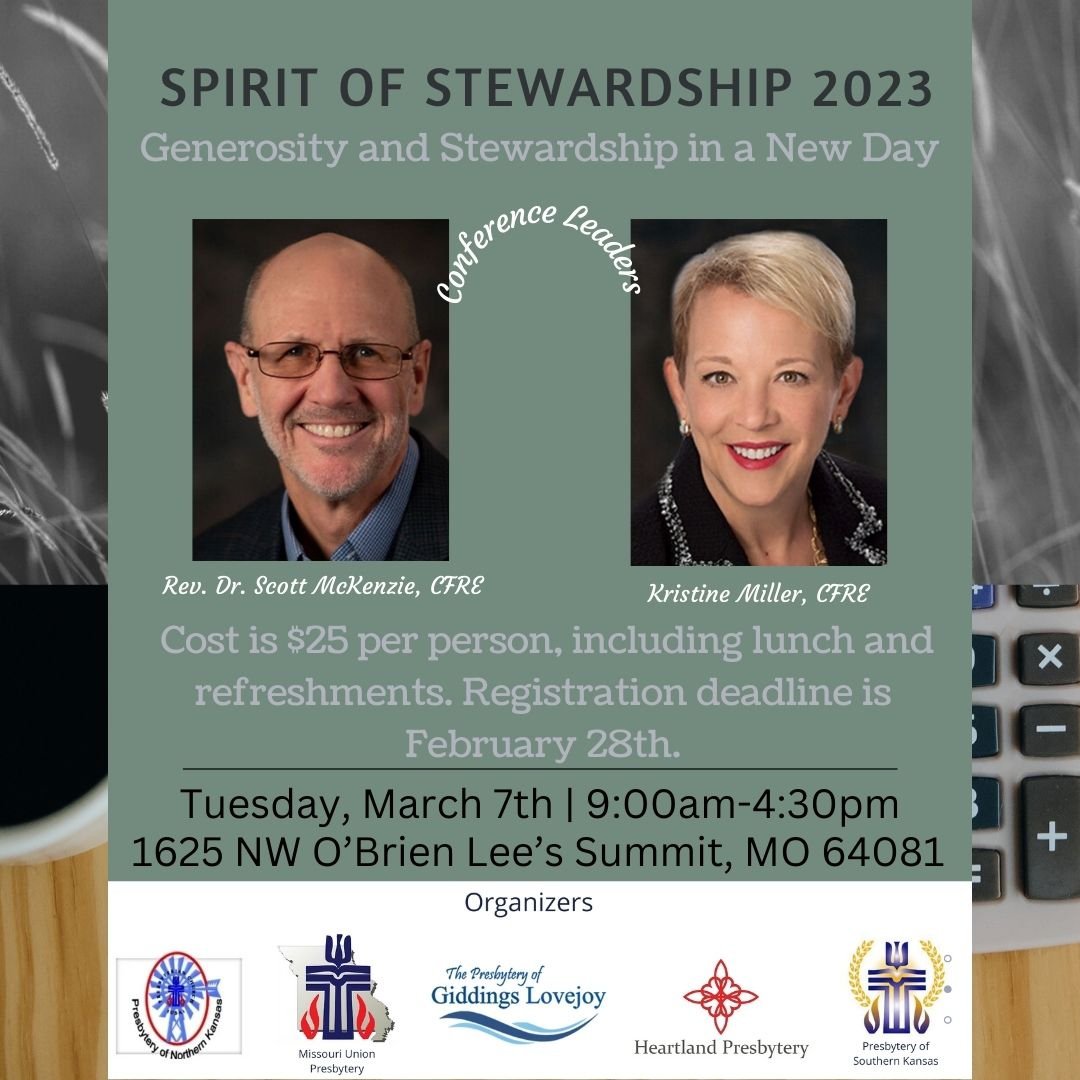 A great opportunity for stewardship! Join us, Tuesday, March 7th from 9 A.M. - 4:30 P.M. for the Spirit of Stewardship Conference, "Generosity & Stewardship in a New Day". Cost is $25 per person, including lunch and refreshments. Registration deadline is February 28th.
Register online at: https://www.cognitoforms.com/.../SpiritOfStewardshipConfe...."
Scout Sunday!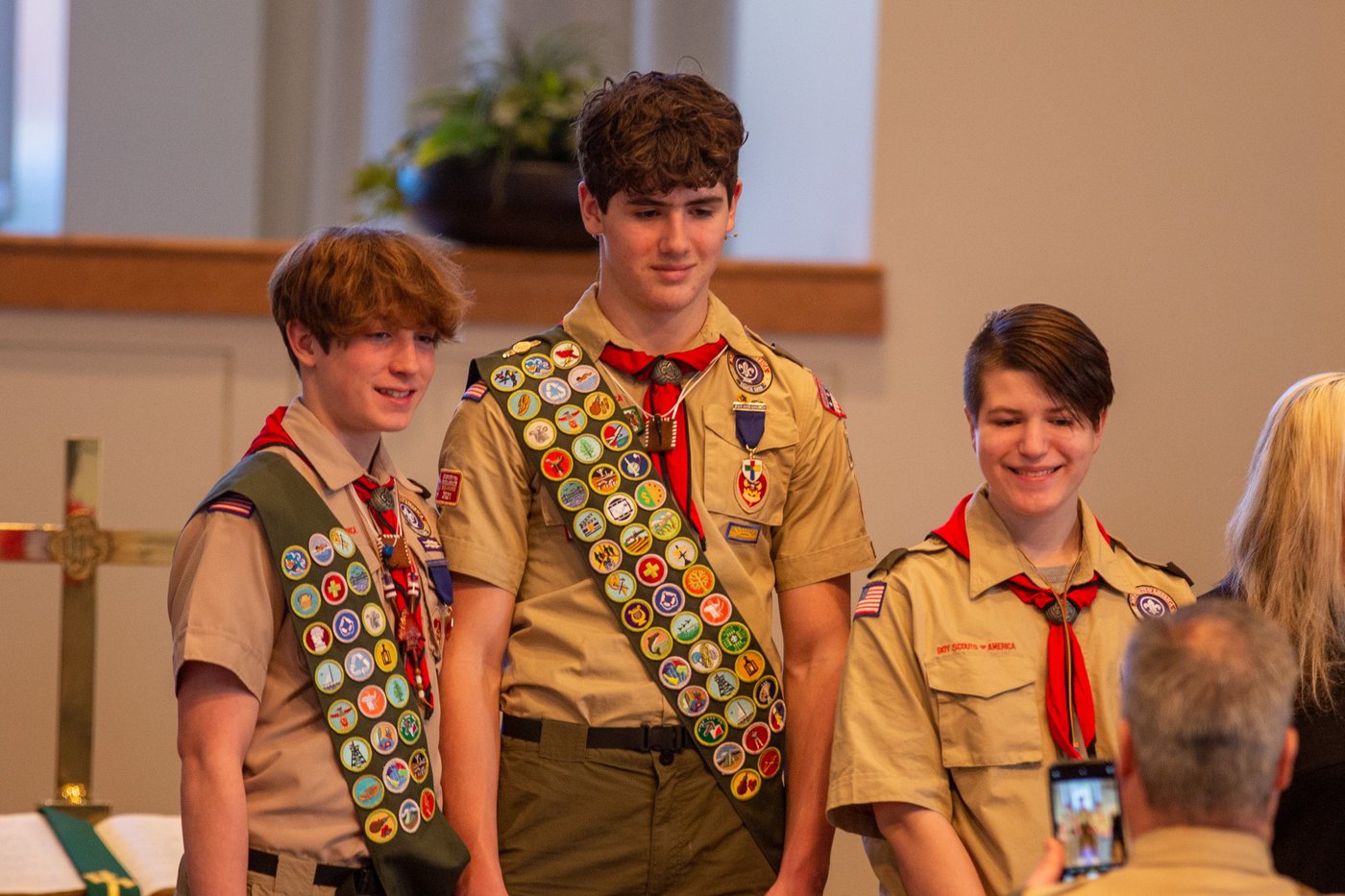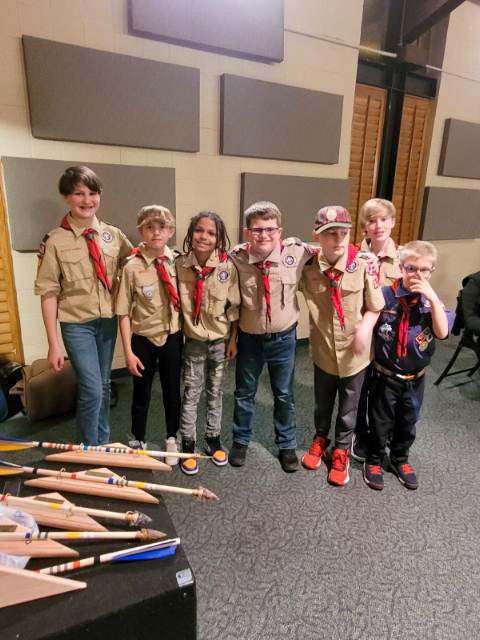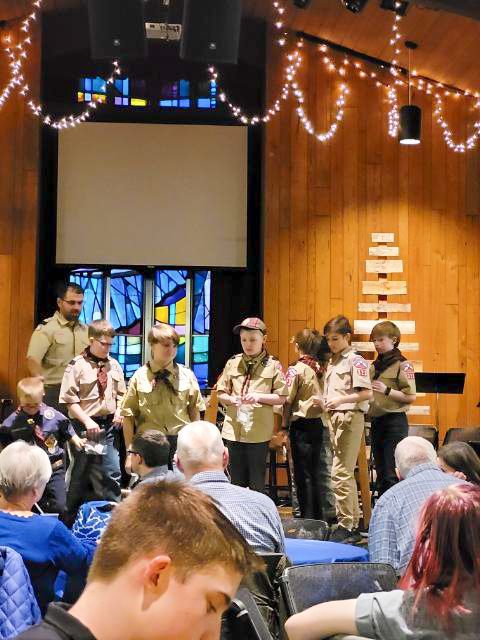 We had an AWESOME Scout Sunday!
Three scouts received their God and Country Award.
And congratulations to Aaron, Carson, Daniel, Jayden, Liam, Rhys, Will and Zachary for crossing over from Cub to Troop 323.